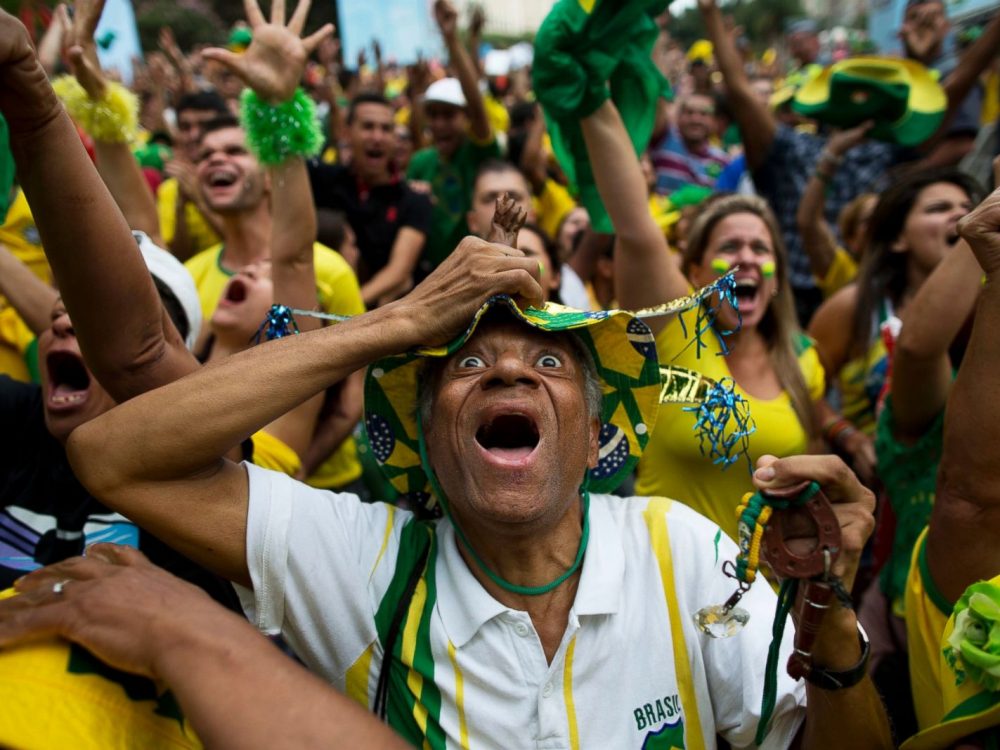 A couple of new features are the main highlights of this release which also includes a few bug fixes and some general tweaks to improve the functionality of the plugin.
There are some changes to templates so you will need to check any template overrides you may have in your theme in case they affect you.
Parent Clubs
This release introduces parent/child relationships to your clubs. Child clubs are the equivalent of Teams for non-default clubs.
If a parent club is chosen then club details, including venues and badges, are shared between parent/child clubs using the parent club as the default.
This new feature means you no longer need to repeat club details etc. for teams in the same club (ie. Reserves, u18s etc.) as all that club information will default to the parent club unless over-ridden in the child club details.
Club Abbreviations
You can now give each club an abbreviation which can be used throughout the site to display a shortened version of the club name. Options to use abbreviations have been added to the matches and league table shortcodes and widgets.
After upgrading to v2.1 abbreviations will be auto-generated for each club but the formula is only basic and will simply be the first 3 letters of the club (not including spaces/symbols) so you will want to check for duplicates and  make any more suitable changes in the edit club page.
…And The Rest
This release also fixes a number of reported bugs and has some general tweaks, which include:
The Match Opponents shortcode has been improved to include an option to select the club so that it can now be used to display any clubs matches and is also now available in League Mode.
Match List and Opponents shortcodes now include the last/next 7 days as date range options. If selected these shortcodes will not be cached in the plugin cache.
Goal difference (gd) is now auto-calculated in the League Table edit screen.
I hope you enjoy the new release and make the most of it's new features. If you are using Victory or Scoreline themes, you will need to update those to benefit from the new features.
If you find any problems please let me know as soon as possible and good luck to everyone getting ready to start a new season!