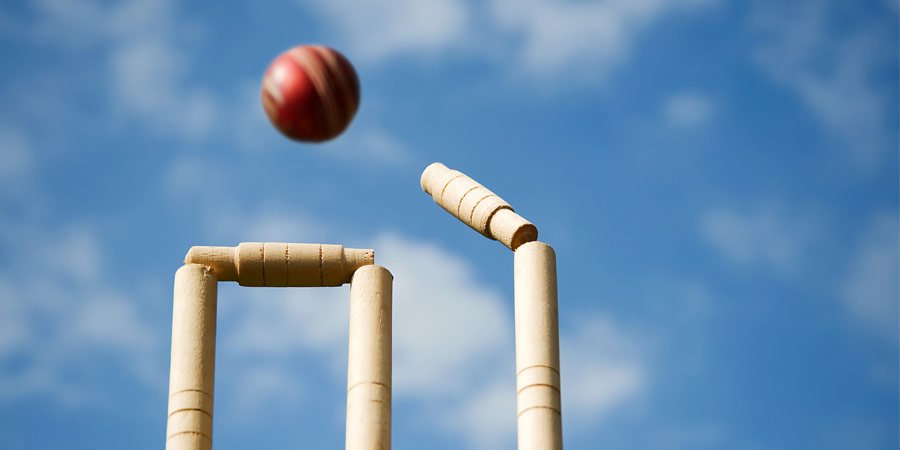 With the return of a new season here in the UK we are pleased to announce the release of WP Club Manager for Cricket, a free extension which adds some awesome extra features to cricket club websites.
Detailed match scorecards
The WP Club Manager for Cricket extension replaces the default match lineup display with proper cricket style scorecards, with separate batting and bowling figures for your players.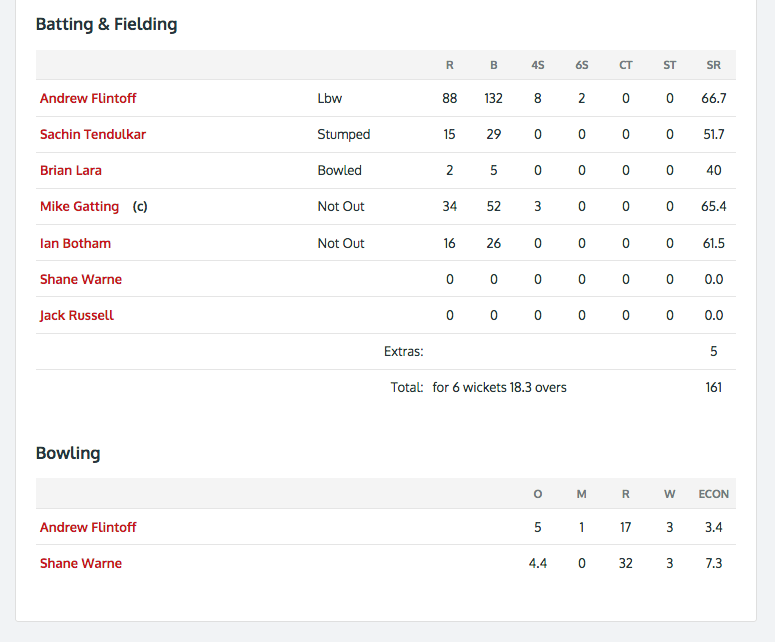 The scorecards how more detail including batting strike rates, wickets, bowling economy, total extras and overs in a familiar scorecard format.
Better cricket player profiles
The WP Club Manager for Cricket extension gives you the option to add a players individual batting and bowling styles to each players profile so you can define their batting hand and bowling preferences.

Recording overs are also improved replacing the overs stat with the number of balls bowled. This allows for more flexibility displaying player overs totals by calculating overs from the number of balls bowled, which keeps your players overs figures in a familiar format.
With these and a few other awesome features this extension is a must if you are running a cricket club website using WP Club Manager!